Have you just started your business? Are you tired of trying to meet the industry requirements? Then you should turn to Document Solution for all kinds of business solutions. For almost 2 decades we have been meeting the needs of various businesses because of our knowledge in this field and the experience that we have gathered along the way. Keeping in pace with the office document technology we have introduced the Kyocera copiers which gives first-class service support to your business work. After we have managed your fleet of copiers and printers, we will ensure they function in their optimum efficiency on a regular basis so that you get a return on your investment on these equipments. At Document Solutions, our team will identify your resources, calculate the costs of all your copying and printing jobs and then automate the machines to suit your needs so that your employees can concentrate on their work and not spend time manually setting the copier every time they use it. We take great pride in announcing that since 2007 every year, we have been receiving the Pro-Tech Service Award from Konica Minolta 
Below we have mentioned 3 main benefits of investing in Kyocera copier. Take a look.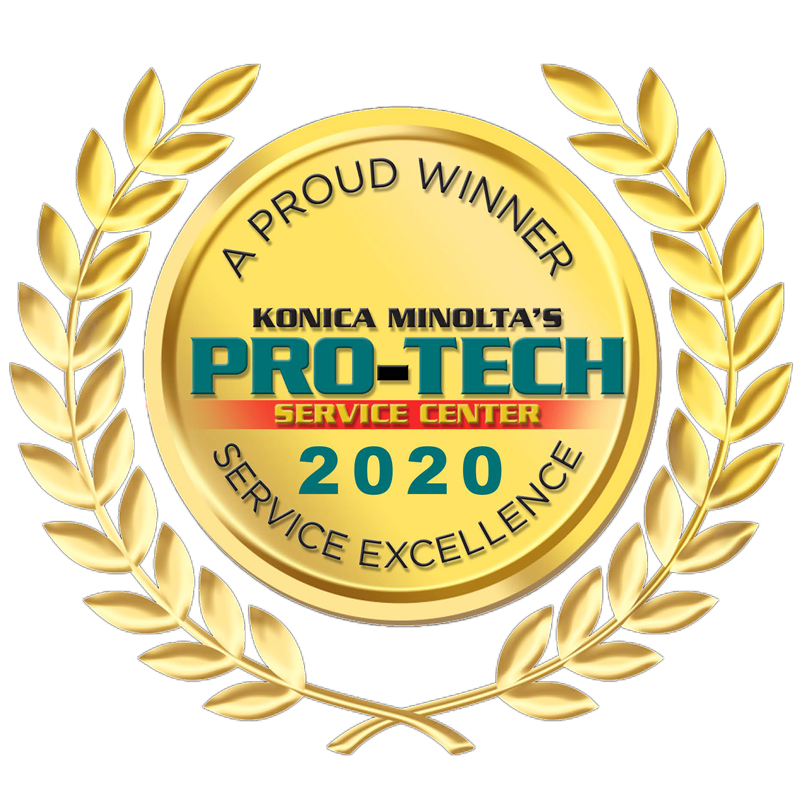 High-definition printing solution

 
With Kyocera toners you can produce your own high-quality printed documents and sales collateral in-house. This will not only be faster, but you will also save money on it. It delivers clear and sharp texts as well as images.  
By using the PinPoint Scan application, every employee can access any document you scan or copy. For employees who are not in the office, can also see the document and can make their decisions accordingly when they are off-site. 
Advanced document management

 
While most offices are preparing to go 'paperless', a Kyocera copier will help you out as it allows instant retrieval of any scanned document. It reduces physical storage space which in turn reduces carbon footprint. 
So, if you are in New Jersey and want to know more about Kyocera copiers, you can contact us at 877-937-6977.