REQUEST HELP FROM
Our Support Team
Fill out the form below or contact us directly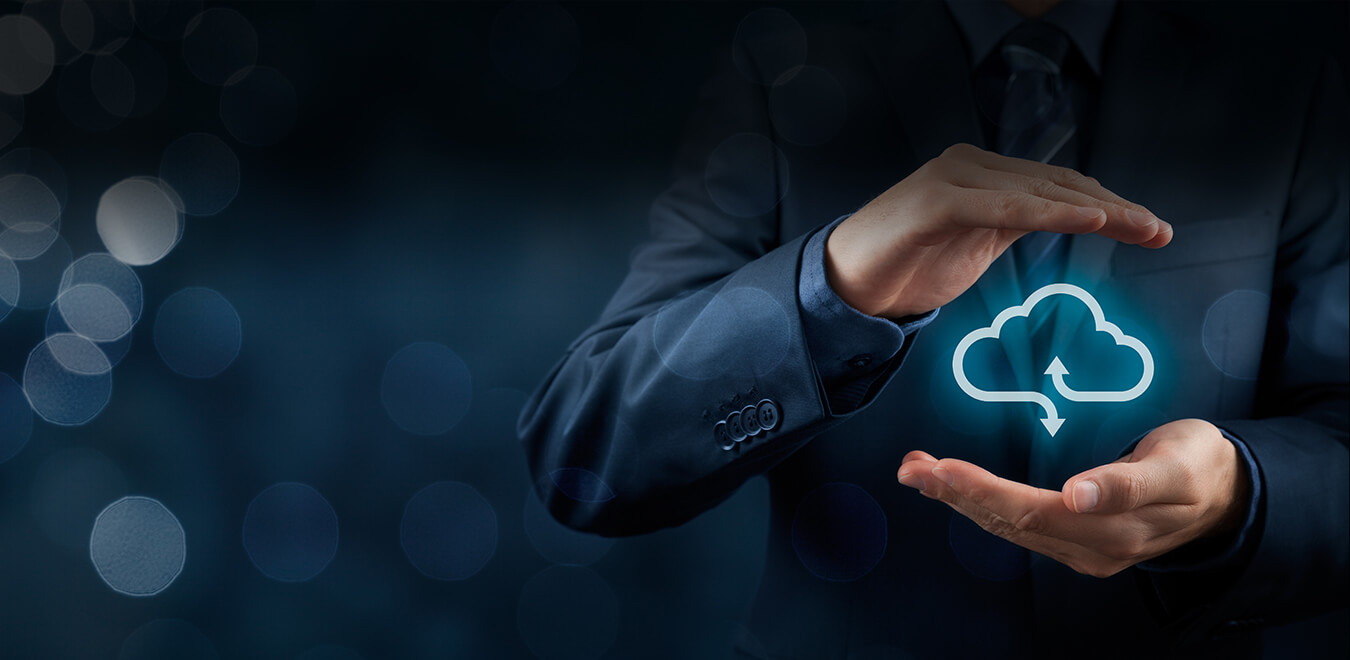 Quick Service & Supplies
Place A Service Call Or Order Supplies Quickly Online
Place A Service Call
Please Have Your Machine ID# Ready!
Your machine ID# is located on the bright yellow sticker, which can be found on the front of your equipment.
For help with locating your Machine ID number, please see the image to the right.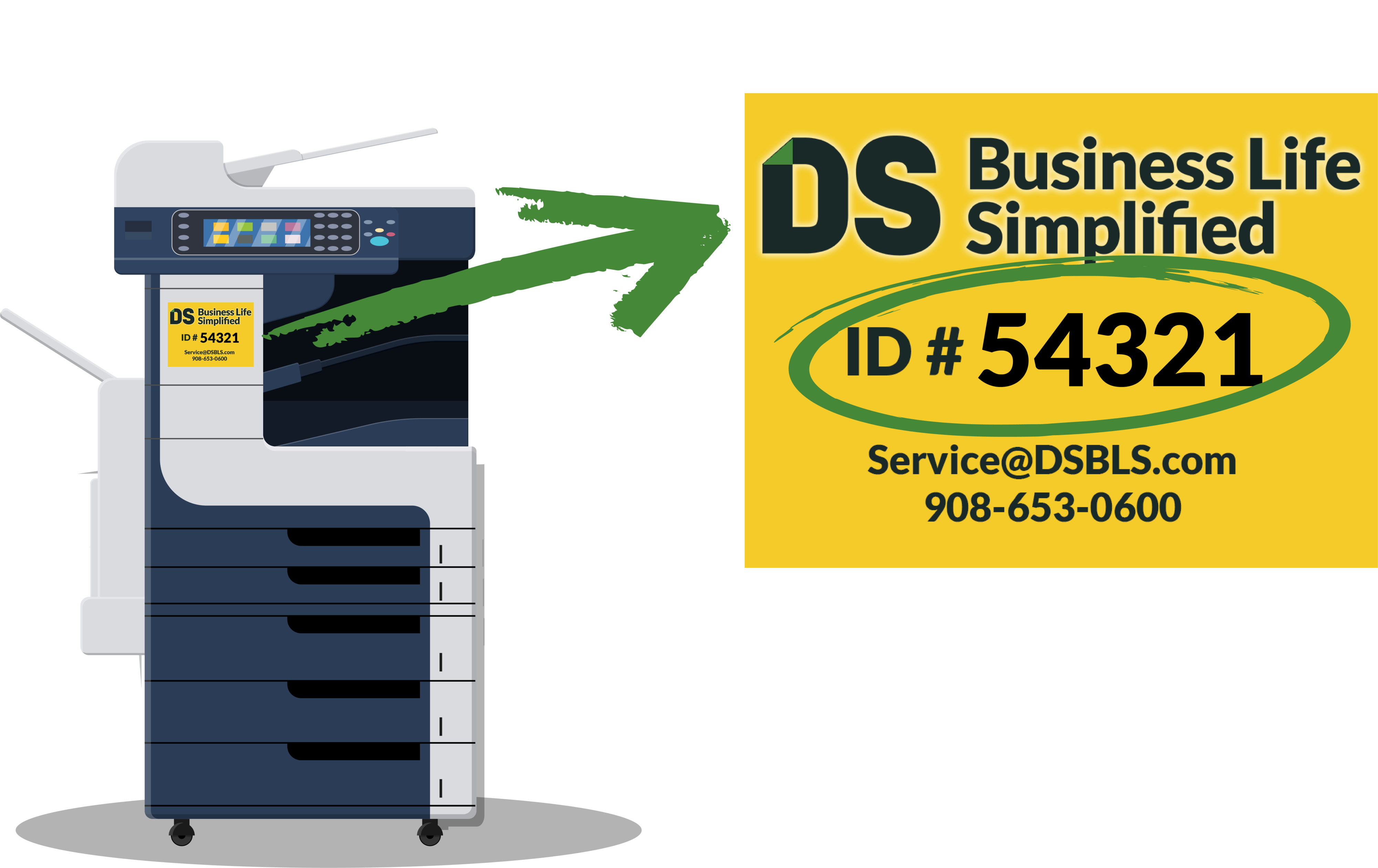 Order Supplies
When is it time to replace a Toner Cartridge?
When Ordering Toner:
Do not replace a Toner Cartridge until it is empty
Only order the supply that is indicated on the screen
Please note which of the CMYK Toners you are replacing:
CMYK (C- Cyan | M-Magenta |Y- Yellow | K- Black)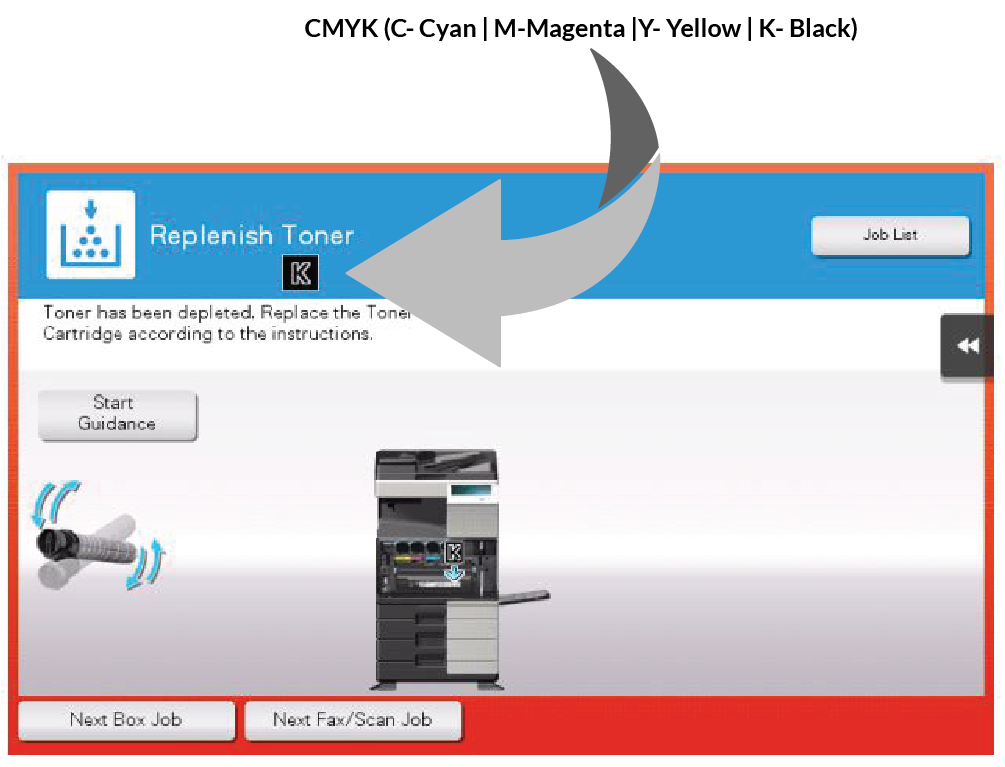 Support Hours: Monday - Friday
8:30 AM – 5:30 PM EST
Speak with an Expert (Toll Free)