The fast-paced modern office is equipped with expedient application solutions and printing software.
Customer satisfaction isn't the only key goal of any business, but is also the driving force behind business expansion and consistent quality. Growing your customer base requires expediency and professionalism.
As technology develops, application solutions must also constantly evolve in order to keep pace with the digital age.
[cta link="https://www.dsbls.com/office-solutions/application-solutions-form/" text="Contact a DSBLS Rep" section="0″ ui="bottom-button"]Need applications specific for your business or industry?
Document Solutions offers the best application solutions and printing software available in New York and New Jersey. Whether you need document management solutions that are reliable and affordable, or need to improve your workflow, application solutions and advanced printing software can help you complete the task at hand. You can handle your sensitive data with care, emphasizing security, and data administration and progress reports can be distributed and optimized for workflow improvements.
We'll Show You the Software Improvements available for your Business.
Contact an Application Solutions Specialist!
---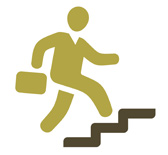 Application solutions propel businesses forward at an ever-increasing rate
Document Solutions offers a broad selection of application solutions, available to address almost any technological or business need, from cost-effective document management to print stream based printing software, improved production workflow to better cost accounting, from better accounting to special requirements in certain industries, like legal, healthcare, and education.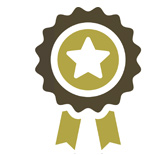 AWARD WINNING TEAM TO ASSIST YOU WITH APPLICATION SOLUTIONS FOR YOUR COMPANY
Our award-winning team of representatives, technicians and engineers are ready to assist you with custom solutions including planning, development, implementation and support of applications specific for many industries.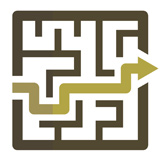 Application solutions can provide you with a road map for a more effective business model.
If your customer requires an upgrade in printing software or an alteration to their existing software platform, you can use application solutions to implement those changes without deviating from their standard business workflow – when you don't interrupt your customers' business, they trust you with it.