Options & Comparisons
Through our topnotch printing technology solutions, Document Solutions Business Life Simplified will help you outfit your office with the right color and black and white printers for your needs.
[cta link="https://www.dsbls.com/office-solutions/office-printers/office-printers-form/" text="Contact a DSBLS Rep" section="0″ ui="bottom-button"]Would you like your copies to come out stapled or folded?
Document Solutions keep your costs and usage under control with managed print services. We will analyze how your business uses office printers and help you seamlessly integrate the right printing solution into your office systems. Our staff will also assist you in determining what office equipment might be most effective for your unique needs.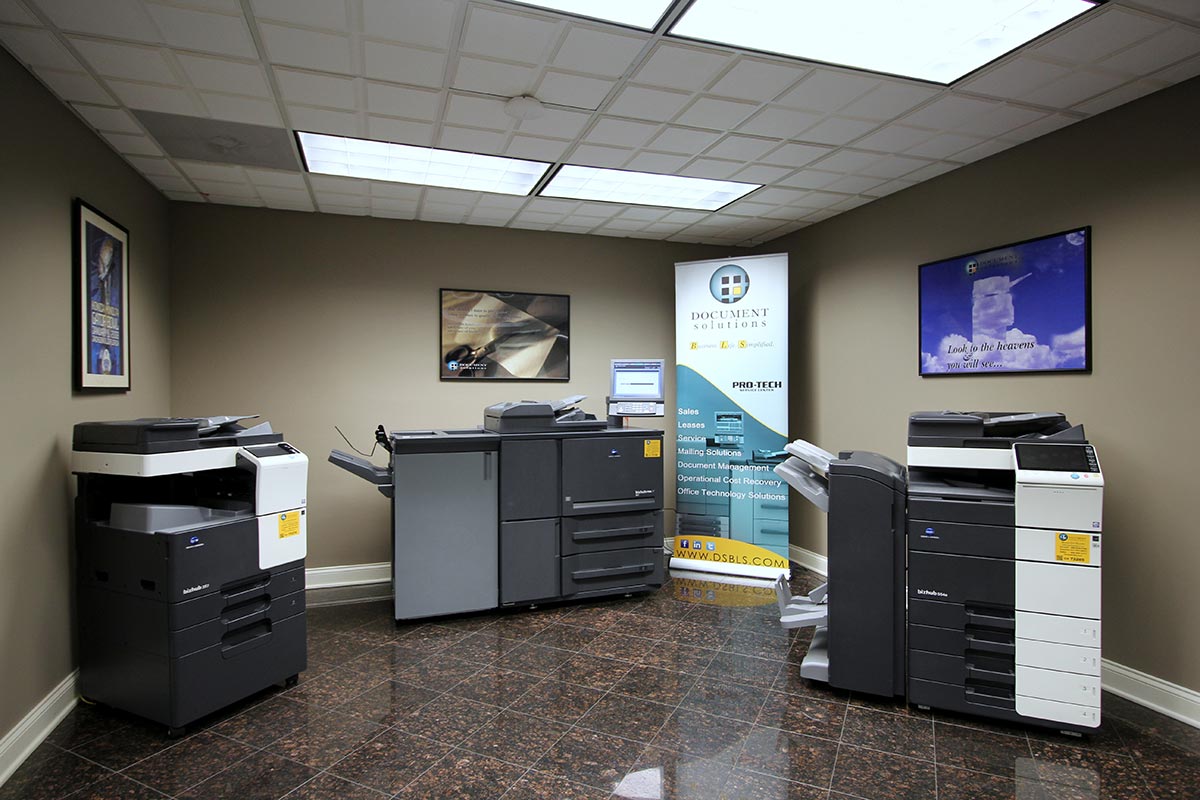 Contact an Office Printer Specialist
For a Free Equipment Analysis!
---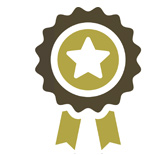 Our expert and award-winning staff will happily advise you what product will fit best in your office
Color office printers are making it easier for companies to create high-quality materials in-house featuring cutting edge design instead of turning to the services of outside design firms – and color office printers are becoming increasingly popular because of it. Color printers come in a vast assortment of configurations, with certain models better suited to specific situations.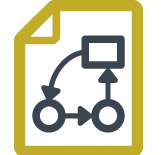 Black and white office printers remain a fundamental part of modern offices
They're the workhorses of document printing allowing documents to be printed and distributed quickly to a large audience. Our printers will help you keep your costs low while still providing you with powerful technology. Using our printing systems, your office workers will be able to print large quantities in a short time.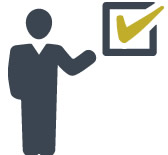 Managed print services are the right choice for companies that have a large system of machines operating on the same network
Compatibility is a significant issue with some printing technology systems. Managed print services will alleviate compatibility issues, allowing your office workers to focus on their workload, rather than troubleshooting machines in the office. Our technical staff will be happy to assist you in developing a management system that will work for your unique office and your existing machines.