When you have a large-scale document imaging project with a tight deadline, Document Solutions can help.
Law firms and corporate legal departments often find themselves in need of bulk scanning solutions during their pre-trial case discovery phase. Our New York and New Jersey neighbors in the legal profession, and many others, trust Document Solutions to simplify the management of their e-discovery processes. Our facilities management services can help you streamline your document management and document review projects.
[cta link="https://www.dsbls.com/office-solutions/office-systems/facilities-management/facilities-management-form/" text="Contact a DSBLS Rep" section="0″ ui="bottom-button"]Need help with a large scanning or archiving job?
We can assist you by setting up onsite or offsite scanning facilities, supplying you with the right office equipment for the job. We will implement procedures to make your workflow efficient. Document Solutions Simplifies Business Life.
Avoid Imaging Limitations & Missing Cutoffs.
Contact our Facilities Management Specialist for Guidance!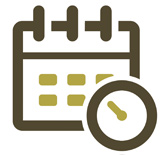 When you need to scan, archive, and manage large amounts of documents, hard copy or digital files
We can help prevent the kinds of problems that hinder progress in large scale imaging projects, like human error, manual scanning and lost documents, and reduced output. Our facilities management services help you get the job done, whether it's onsite or a remote location, and in record time. Contact Document Solutions for more information.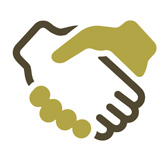 When you need an offsite facility for a large imaging job, we can help you locate and lease the best location
The DS specialists help your staff reach peak efficiency by implementing techniques we know to be sound. Our services at Document Solutions include complete facilities management solutions for all of your printing and imaging needs.