FOR IMMEDIATE RELEASE:
DS Water Team | Upgrades Camden City School District with Touchless
Water Coolers & Reverse Osmosis Systems for their Kitchen & Cafeterias
Camden, New Jersey – The DS Water Team has partnered with American Water Charitable Foundation (AWCF) and New Jersey American Water for the successful installation of our state-of-the-art touchless water coolers and reverse osmosis systems in the Camden City School District's kitchen and cafeterias. Our cutting-edge technology offers the latest features in touchless use, anti-microbial surface, reverse osmosis, activated oxygen self-cleaning, and eco-friendliness.
The systems were funded by the AWCF and New Jersey American Water as part of an effort to improve students' access to water for drinking and reduce the usage of bottled water.
"We are thrilled to be able to work with Document Solutions Business Life Simplified to provide these cafeteria filtration and bottle filling stations that will enable the district to promote the increased use of water for hydration among students, as well as reduce the amount of money they are spending on bottled water," said Mark McDonough, President, New Jersey American Water and Board Member, American Water Charitable Foundation. "No student, teacher, or faculty member should drink bottled water when the tap water being provided meets all quality standards and is readily available in a hygenic, touchless device for increased safety in a public setting."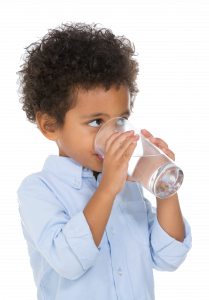 Our touchless water coolers offer a safer and more hygienic solution to traditional water dispensers. With the current global health crisis, it's more important than ever to reduce the spread of germs. Our touchless technology ensures that users can access water without touching the dispenser, minimizing the risk of spreading bacteria and viruses.
The anti-microbial surface on our water coolers helps to reduce the growth of bacteria, making our systems a more hygienic option. This feature also ensures that users can drink clean and safe water every time.
Our reverse osmosis systems offer clean and pure water that's free from contaminants. This process uses a semi-permeable membrane to remove impurities, resulting in clean and safe drinking water.
Our activated oxygen self-cleaning system ensures that our water coolers are always clean and fresh. This feature uses activated oxygen to sanitize the dispenser, eliminating any bacteria or viruses that may be present.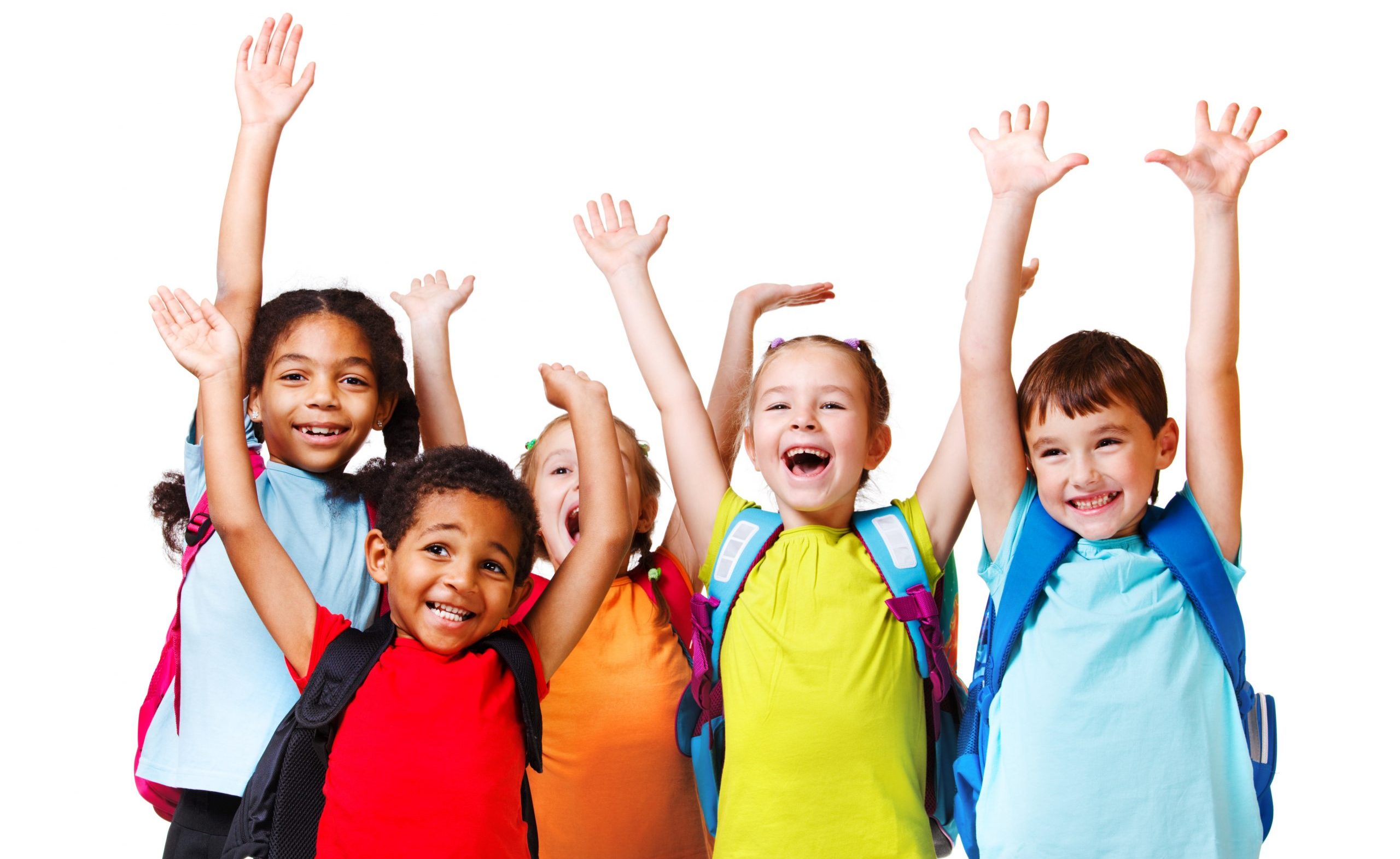 Our eco-friendly systems help to reduce your carbon footprint. With our systems, there's no need for plastic bottles, which helps to reduce waste and pollution. By eliminating plastic bottles, we're doing our part to protect the environment and promote sustainability.
We are thrilled to have been able to provide the Camden City School District with our cutting-edge water cooler and reverse osmosis systems. Our goal is to provide safe, clean, and eco-friendly drinking water solutions to schools and other organizations in the tri-state area.
Contact:
Document Solutions Business Life Simplified
DS Water Team
Phone: 1-908-653-0600
Email: [email protected]
Website: www.dsbls.com/water-for-schools
Looking to upgrade your schools' source of drinking water?
Get in touch!