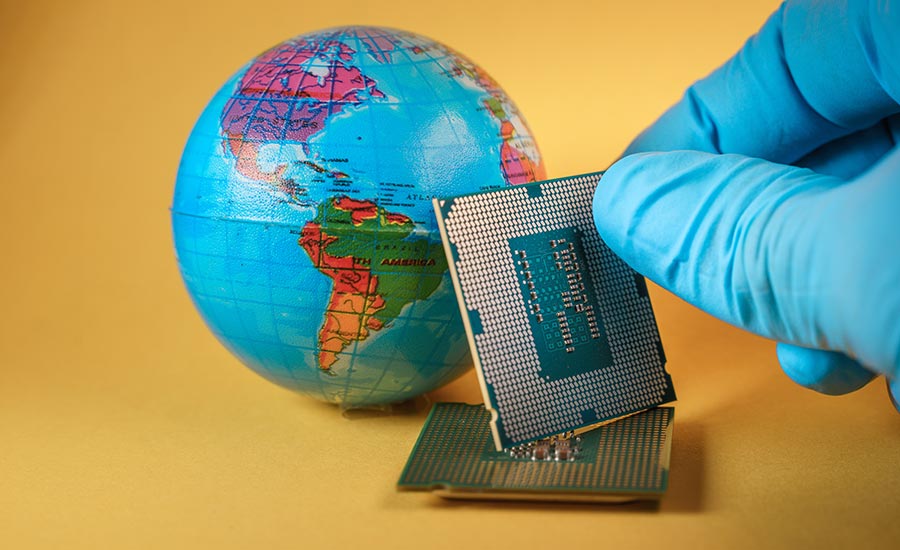 Have you been waiting for months to get your hands on that latest Ford model? What about that copier you really need for your work from home or office setup?
If you're one of the many consumers who are still waiting on these products, you're not alone.
In fact, more than 169 industries have been affected by the global supply chain issue.
Let's face it: an uptick in consumer demand and a shortage of chips, mixed with manufacturing gaps caused by the pandemic and a previous trade war with China, is a recipe for disaster.
Here, we'll explain what you need to know about the global chip shortage, including the industries that have been affected by it, and share how our print solutions at DS BLS can help you navigate through it.
What Is The Global Chip Shortage?
The global chip shortage is the scarcity in semiconductors supply.
It first hit the automotive industry in light of the pandemic, beginning in the first half of 2020, when the consumer demand for cars decreased.
While COVID-19 isn't the only culprit in causing this shortage, it played a significant role.
When the world shut down, factories shut down, causing a ripple effect in the manufacturing of these chips.
Demand went up and manufacturers struggled to produce more chips.
Ultimately, there weren't a lot of chips to go around.
A wide variety of products across industries have been affected by this supply chain issue, including vehicles, laptops and even smart devices for your home.
The Top 4 Industries Affected By The Global Chip Shortage
From the automobile industry to copier manufacturers, here are the top four industries that have been affected by the shortage.
1. Automobile
The first industry on our list and one of the hardest hit industries thanks to chippagedon is the automotive industry.
Believe it or not, chips play a crucial role in your car. In fact, up to 1,500 chips are used in an average car part, depending on its complexity.
According to a report by Bloomberg, even famous car manufacturers such as Nissan are cutting back on chip-controlled navigation features to keep up with the shortage.
In addition, other car companies including Jaguar, Land Rover and Ford have closed down factories, decreased vehicle production and left workers unemployed.
BREAKING: Ford India shuts down India operations, closes both its car factories in Gujarat & Tamil Nadu. 26 years of manufacture ends. pic.twitter.com/dJXfeQM73T

— Shiv Aroor (@ShivAroor) September 9, 2021
2. Home Appliance
If you think that your toaster or washing machine isn't affected by chippagedon, think again.
Your everyday home appliances use microchips for advanced features, including reducing power consumption, connecting with other devices and even heating your bread in a fraction of time thanks to a touchscreen.
So why exactly are home appliances at risk?
According to The Washington Post, chip manufacturers are prioritizing smartphones, laptops and computers because of remote work and school set-ups, placing everyday tasks at the back of the queue.
ICYMI: Whirlpool said it is unable to procure enough microcontrollers that sit at the heart of devices like fridges, as chipmakers prioritized smartphone makers due to a global chip shortage https://t.co/Ng2moSjwEh pic.twitter.com/Ob0ypxmuB3

— Reuters (@Reuters) April 4, 2021
3. Consumer Electronics
During stay-at-home orders, most people have spent more time on their phone, working, studying, or playing on gaming consoles to pass time.
But what was the top device that took over the spotlight? Laptops.
A recent report said that the PC market experienced an increase of 55% in Q1 of 2021 — the highest in the last 10 years.
While the demand for laptops skyrocketed in 2020, the convenient computers weren't spared from the global chip shortage.
Production issues grew with customers having to pay more to get their hands on a laptop or computer.
A recent report by Gartner forecasts that it may take until Q2 of 2022 for the chip shortage to be addressed.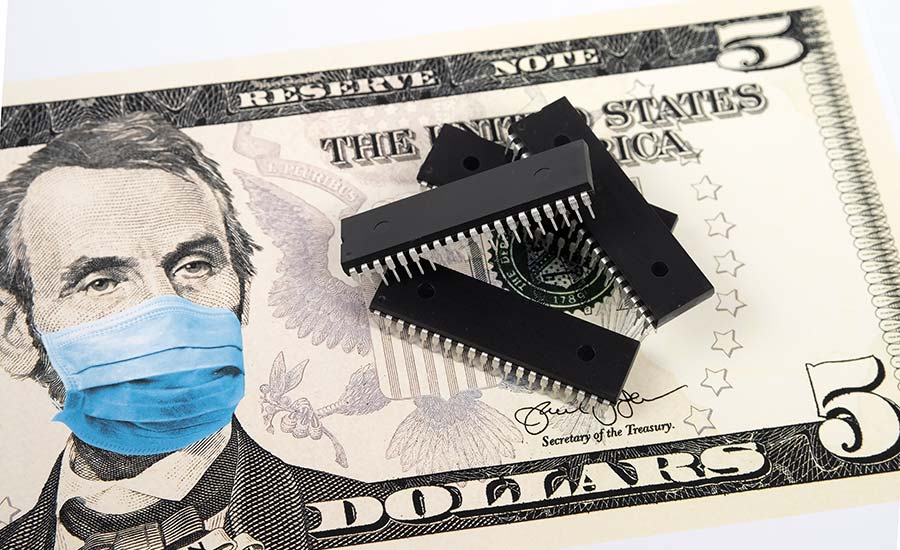 4. 

Printers and Copiers

Have you purchased or tried to lease a printer or copier in the past few months but haven't received it yet? 

This backorder debacle is caused by the ongoing chip shortage and slowed production thanks to  work from home and production cuts.

The printer demand has never been greater, with the global printer market substantially growing to $42.35 billion in 2020 because of the global work from home requirements brought by the pandemic.

Why are printers and copiers affected?

Unlike traditional machines, multifunction printers and copiers include advanced features such as touchscreens, which are conveniently operated through Wi-Fi or the cloud.
Beat The Global Chip Shortage With Print Services at DS BLS
If you're still waiting on that printer or office copier you ordered months ago, DS BLS has you covered.
At DS BLS, we offer managed print services in the New York and New Jersey area to provide you with printer and copier solutions that are available on-hand, despite the global chip shortage.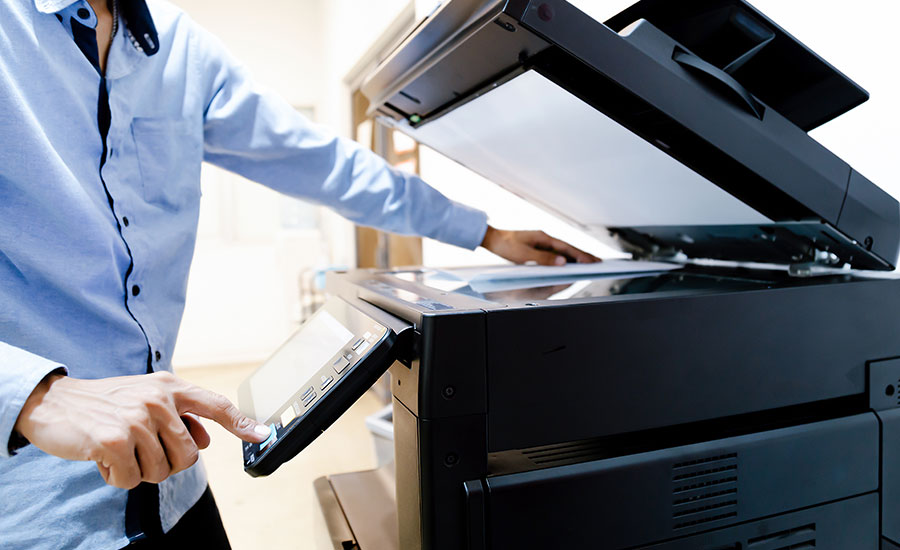 Our experts handle management and maintenance so you can save time and money, improve efficiency, lower costs, reduce your environmental footprint and increase your information security.
At DS BLS, we offer:
Professional, customer-oriented management and administration policies
Preventive maintenance programs that ensure maximum uptime and superior performance
Better service response times compared to the industry average
Inventory control systems automated with software that provide immediate access to replacement parts and components
Same day service swaps thanks to the fleet of loaners available
Comprehensive training programs and performance reviews
Skilled technical specialists and service personnel trained on your specific products
A central location for easy access to parts and supplies
Wrapping Up On The Global Chip Shortage
While the global chip shortage has affected different industries from across the globe, delaying orders as a result, our managed print services at DS BLS can meet your print and copy expectations during these times of uncertainty by providing in-stock solutions.
At DS BLS, you can instantly purchase your printer or copier or have a fleet of loaners available for same day service swaps.
Our experts will also be there for you to execute preventive maintenance programs that will ensure your machine's maximum uptime and superior performance.