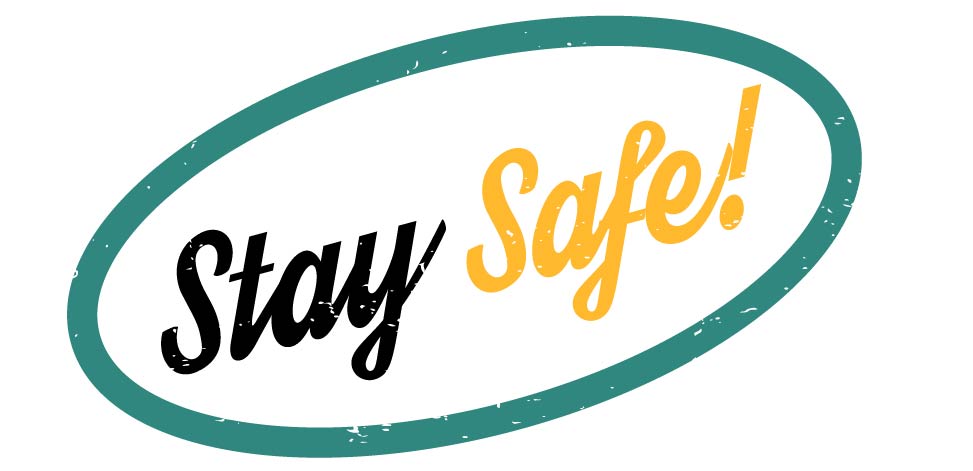 As the Coronavirus has moved into our area, we are currently operating without disruption and are monitoring the situation closely. We'd like you to know how we are handling it at our end, both, at our sites and at our customer locations.
We have processes in place for cleaning our facilities on a regular basis, including workstations, public spaces, restrooms and equipment we deliver to you.
Anti-bacterial soap, hand sanitizer, and disinfecting wipes are available in all departments for use during the workday, for all to use.
Cleaning crews wipe down all surfaces, with antibacterial cleansers and disinfectants every night.
Our equipment is cleaned with alcohol-based anti-bacterial cleanser prior to delivery.
Our staff wear gloves during the handling of your equipment and do a final wipe-down with alcohol pads of key touch areas, including all control panels and handles, at time of delivery.
Until this outbreak is controlled, we recommend that you continue to monitor the CDC and WHO websites, as well as NY State, NJ State & PA State website for updates and information.
For more information on steps to help prevent the spread of the virus, please visit this link to the CDC website: https://www.cdc.gov/coronavirus/2019-ncov/about/prevention-treatment.html