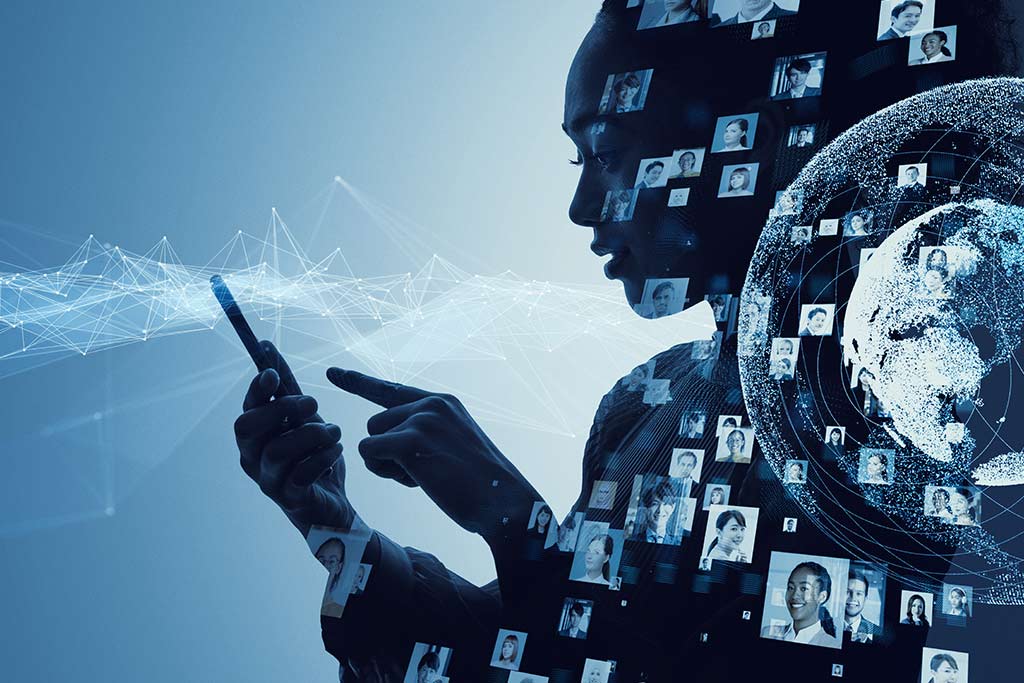 If your business is going through a digital transformation or you are shifting to a work-from-home model, now is the perfect time to transition to cloud-based communications and use managed VoIP services to help you streamline your workflows.
In this article, we'll cover three main points.
First, we'll go through the basics and define relevant terms such as VoIP, UCaaS, SIP trunking and more.
Then, we'll explain how managed VoIP services can help you save time, reduce costs and run your business communications more efficiently.
Finally, we'll help you find the best fit for your business needs.
Let's begin.
What Is a VoIP Phone System?
VoIP stands for Voice over Internet Protocol and it refers to a phone system that enables you to make phone calls through a broadband internet connection instead of using a traditional analog network.
A VoIP phone system is a business solution that eliminates the need for on-site equipment, although you can use specifically configured VoIP desk phones.
If you are looking to switch from traditional systems to handle internal and external communications in the cloud, this type of a system can be easily integrated into your operations.
What Is UCaaS?
UCaaS stands for Unified Communications as a Service and it refers to a cloud-based platform that unifies phone calls, audio and video meetings, web conferences, instant messages, file sharing, screen sharing and other activities.
UCaaS can be used synonymously with VoIP.
Whether you work from an office or manage a remote workforce distributed around the world, having all of your communications based in the cloud can help everyone on your team work and communicate more efficiently.
What is a PBX Phone System?
PBX stands for Private Branch Exchange and it refers to a private, closed telephone network used within a company for internal, inbound and outbound calls.
You may have come across the term IP PBX as well, which stands for Internet Protocol PBX and includes phone calls over a private internet network or a Virtual Private Network (VPN).
In a way, PBX can be used as an umbrella term for VoIP, because PBX phone system users can utilize different communication channels such as VoIP, land-line phone calls and other channels.
What is SIP Trunking?
SIP stands for Session Initiation Protocol and SIP trunking refers to a method you can use to convert an existing office PBX into a cloud-based phone system accessible from anywhere, anytime.
So, instead of having a server on premise with a PBX system, you can use SIP trunking to transform your legacy technologies to a cloud-based system and benefit from its flexibility and scalability.
This way, you will implement a VoIP phone system without big changes to your infrastructure and get access to diverse features only available on cloud-based systems.
To make sure everything runs smoothly and that the transition, network setup and maintenance are managed the right way, you may want to consider using managed VoIP services.
This brings us to the core of our topic.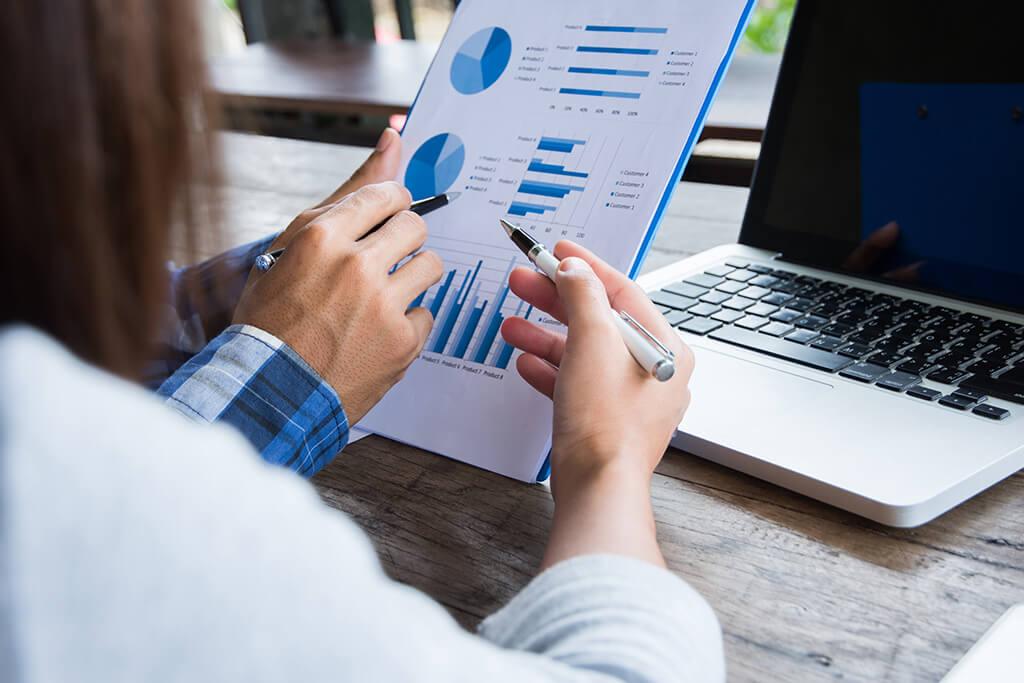 Managed VoIP Services: What It Means and How Your Business Can Benefit from It
Managed VoIP services means that your VoIP phone system provider will manage everything you need and guide you through a hassle-free transition to cloud communications, to keep your data secure and make your team functional without interruptions.
Typically, services of a managed VoIP provider include:
Infrastructure setup
Account setup
Account permissions
Features management
System maintenance
Network monitoring
Network optimization
Network troubleshooting
Network issue resolution
Account analytics
Capacity planning
Expert consulting
You can use basic or advanced features, depending on your business type, size, goals and concrete requirements.
Overall, your company can benefit from implementing a VoIP phone system and UCaaS, no matter if you run a small local business, a medium-sized company or an international enterprise.
Key benefits that your business can reap from a managed VoIP phone system include:
Flexibility to align system features with your needs
Scalability to easily scale the system if needed
Reliability to stay available in and out of the office
Cost-effectiveness due to the cloud low communication cost
Enhanced call quality through a digital voice signal
You may have seen the terms "hosted VoIP" and "managed VoIP" being used interchangeably, so before we go any further, let us explain the difference.
Hosted VoIP vs. Managed VoIP: What Is the Difference?
The differences between a hosted and a managed VoIP system include:
You can host an in-house PBX system and use SIP trunking to transfer landline calls to cloud-based communications or you can choose a cloud-hosted VoIP phone system
Hosting and managing your business phone system on premise requires you to hire an in-house expert, while a cloud VoIP system is hosted and managed by a service provider
Keeping your phone system on-site also requires additional costs for hardware, software and network maintenance, while an online VoIP system is a more cost-effective solution because you don't need additional hardware and you may have free long-distance calls included in an initial price or a subscription plan
In other words, if you want to reduce communication costs while using customized network management and enterprise-level features, managed VoIP might be the best solution for you.
VoIP Phone Management: How to Ensure Your Communications Run Smoothly
A VoIP phone system or a UCaaS solution can facilitate work from home employees and provide your company with an easy-to-use platform that offers various options for managing calls, voicemail, device synchronization and much more.
This way, you can benefit from end-to-end encrypted communication, including calls with HD quality, instant messages, team chat, web conferences, video, screen and app sharing and other solutions.
To ensure your communications run smoothly, look for a managed VoIP system with a robust list of features that may advance your business operations and improve workflows even if your team is distributed across the world.
Here is a real-life example from our company:
We wanted to offer our clients diverse options that would simplify their business life, so we created DS Voice Elevate platform that offers a managed VoIP system.
Each user receives (but is not limited to):
90+ calling features
An easy-to-use web portal
99.9% uptime guarantee
Crystal clear call quality
A local phone number with a unique extension
Inbound/Outbound caller ID
A voicemail box with transcription services
Team chat and messaging
The ability to configure up to 10 hunt groups
US-based live support
All in all, to ensure your business continuity and agility even in the time of crisis – as we've all seen how the COVID-19 pandemic has taught us to expect the unexpected and prepare for the future of work – look for a reliable, flexible and extensible VoIP service provider that will keep your business communications intact.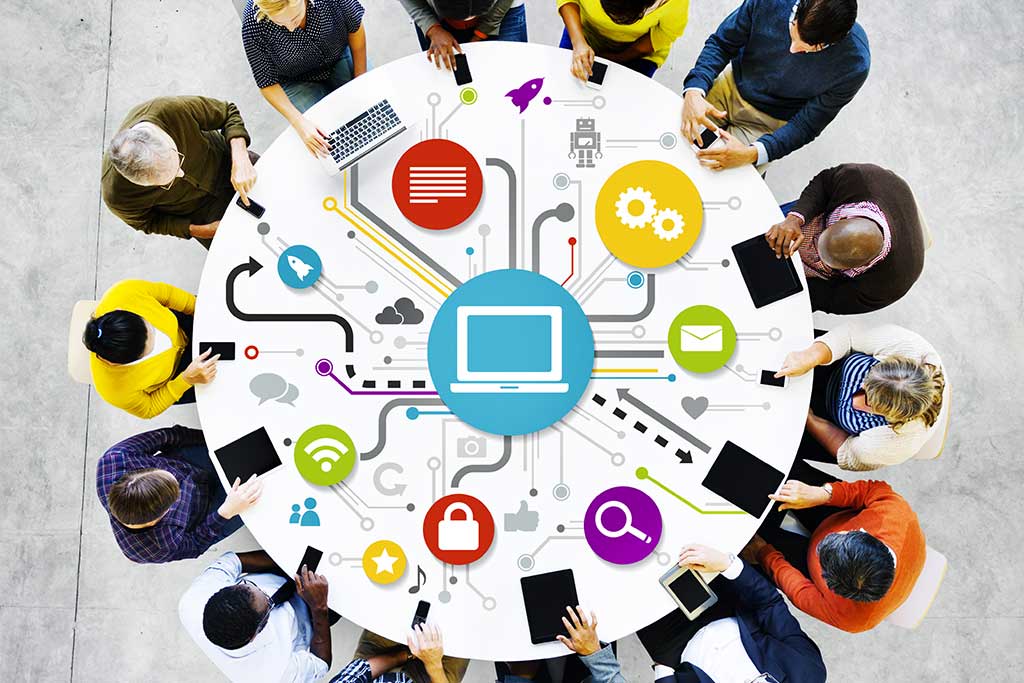 How to Find a Provider That Will Keep VoIP Performance Management and Optimization at the Highest Level
As we mentioned before, choosing the right VoIP service for your business will heavily depend on your business needs and goals, as well as the size of your team and plans for expansion.
In general, look for a provider that can help you:
Replace outdated systems with innovative, advanced solutions
Remove communication and collaboration barriers for a remote team
Make data-backed decisions based on its advanced analytics option
Identify trends in your inbound and outbound communications
Optimize your office technology for future business growth
Visualize progress towards your goals using customized dashboards
To ensure bespoke VoIP performance management and optimization, your VoIP provider should offer robust, feature-rich solutions with various options you can use on the go.
Here are some of the important features to look for:
Integration across devices and real-time data management
Call management including transfers to mobile phone, call forwarding, etc.
Advanced voice mail features including automatic transcription
Account management with customized dashboards
Multichannel approach including phone, video, SMS, email, chat, fax, etc.
Call cues specifically designed for professional contact centers
Reliable and secure third-party application integration
Managed VoIP Services: Key Takeaways
Managed VoIP services can be a great solution if you want to enhance collaboration, improve overall efficiency and streamline internal and external communications with bespoke call management.
To sum it up, a managed VoIP service provider can help you:
Manage your business communications from anywhere
Collaborate faster across distributed teams
Offer better customer support even with an offshore contact center
Use automated call recording and transcription to analyze the performance
Operating from a cloud-based VoIP phone and transitioning your communications to a digital environment can also create a solid foundation for becoming more agile and keeping business continuity at various times.
Cloud communications and managed VoIP services will also enable your team to work from anywhere, collaborate across devices and thrive in a digital, remote work environment.
While preparing your company for future success, try to find the best fit for your needs and specific business requirements. If you run a small or mid-size business with diverse needs, be sure to check out our omnichannel VoIP platform DS Voice Elevate.
To learn more about its features and how DS Voice Elevate can help you run your business communications more efficiently, download our brochure.