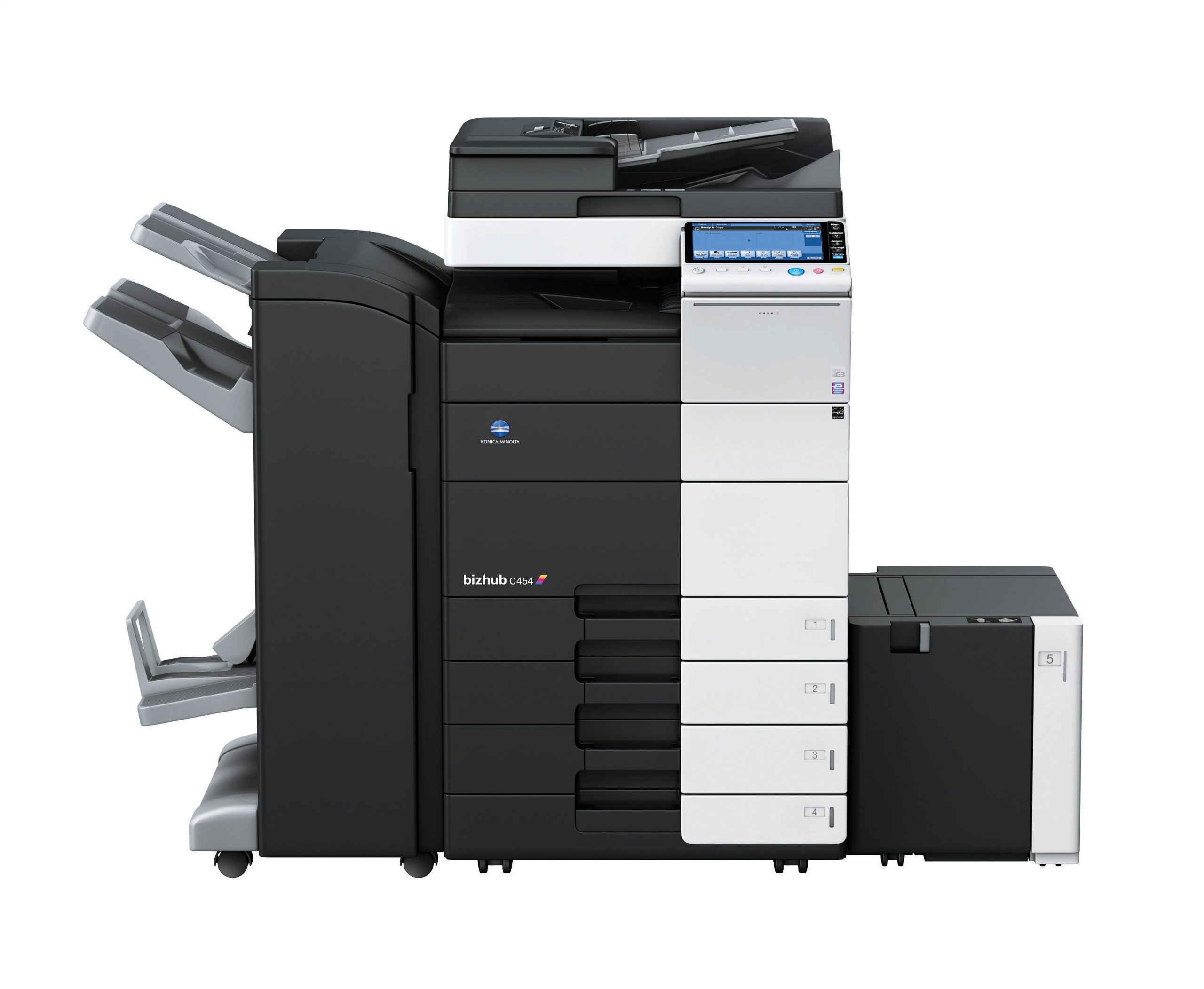 The copy machine is the backbone of most business operations.  When the copy machine isn't working, everyone gets frustrated and a repairman can't come soon enough. However, there are several ways you help prevent simple issues and keep your machine operating.
Always use a surge protector at the power source for your machine.  This will protect your machine in the event of a power outage.
Fan the paper before loading the tray in order to reduce static electricity that can cause pages to stick together and jam the machine.
Keep paper away from moisture.  Store paper in a dry area and never put wet or damp paper into the tray or the feeder.
Use the appropriate weight of paper.  Check your machine specifications on the types of paper compatible with your machine.
When removing a jam, make sure you have removed all fragments of paper.  Even a tiny piece can cause the machine to stop working.
Never reuse paper that was jammed, even if it is not torn or wrinkled.
Do not use sharp objects to remove jammed paper.
To clean the glass, use alcohol free glass cleaner and do not spray directly onto the machine.
Make sure hands are clean and dry when using your machine.
Follow these simple tips to minimize your need for a copier technician and keep your copier up and running.
Document Solutions offers a wide array of business machines and document management solutions, as well as an award winning service team to meet all of your office equipment needs.  Visit our website at www.dsbls.com for more information.